The No-Homework Women's Bible Study: Group Hug series
Put the fun and fellowship back in your women's small group bible study with this light and insightful series. Deepen spiritual bonds with your Christian sisters as you take a journey of self-exploration and critical thinking in this series of eight week studies.
My Prayer Journal: Remembering God's Answers
We are called to remember the many things God has done for us in our lives. This easy to use prayer journal provides an organized format for you track how God is at work in your life. Available in four different covers.
Throughout 2018, Christine Tate will be releasing a Devotional for Christians recovering from divorce,
Group Hug books VI, VII and VIII

and a prophecy workbook designed to teach Junior High and High School students about the time preceding Jesus' return. Join my mailing list by sending me an email on the Contact page asking to be notified when these books are released.

Articles by
Christine Tate
2018 Christian Authors Festival
Join us for a wonderful day of fun and fellowship while you meet a variety of Christian authors at this festival produced by Christine Tate. Informative and enlightening seminars explore the many facets of sharing God's message through the written word. Spend the day with us and be blessed and encouraged!
Upcoming Interviews and Appearances
April 13, 2018 at 11 am, Christine Tate will be interviewed by Christine Bacon on the podcast "Breakfast with Bacon".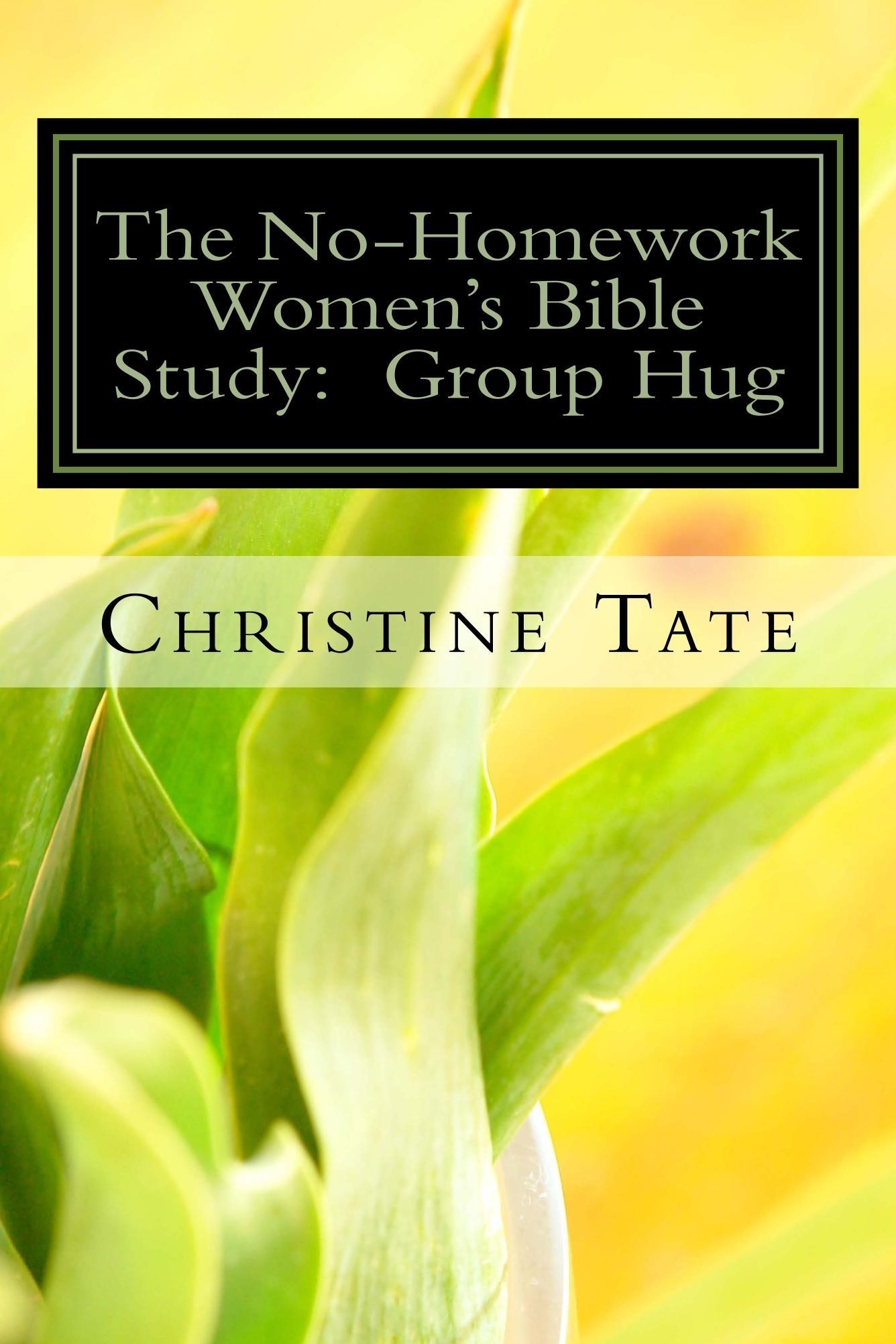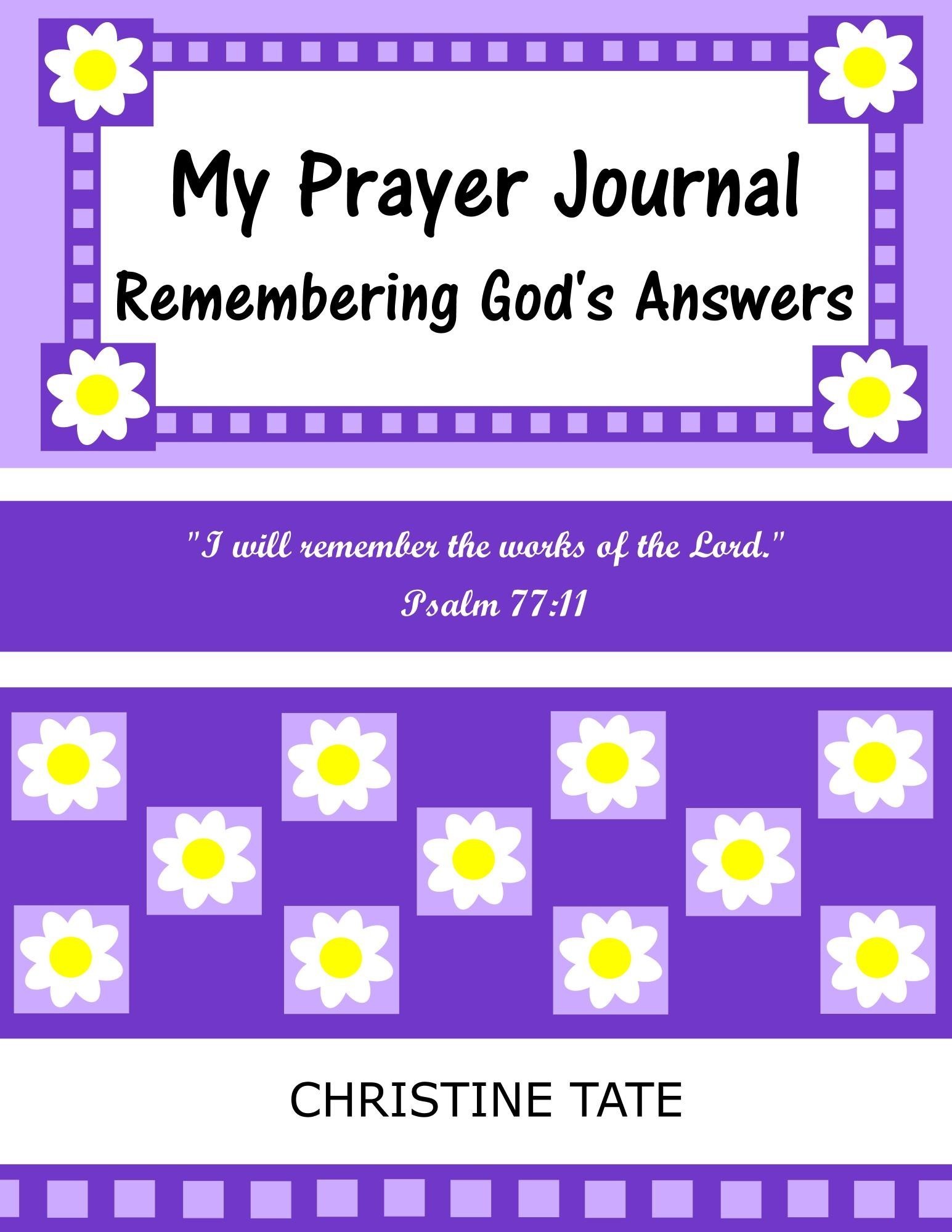 New Releases by Christine Tate in 2018